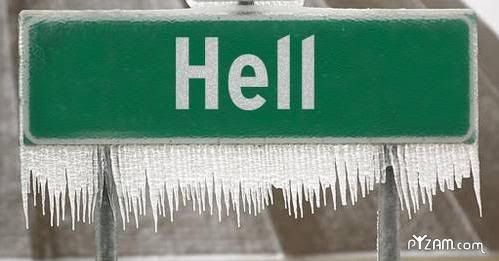 hell has frozen over.. I'm convinced.. the Cubbies are doing amazing (I probably shouldn't be saying this so soon.. I'm probably ruining it for them) and I got into a CVS survey and earned myself 10 free Extra Care Bucks!! Woot!

If you haven't signed up yet for the CVS panel march your little but (or click whatever) over and sign up now! just follow this link! https://surveys.researchresults.com/mrIWeb/mrIWeb.dll?I.Project=SCREENERCVS

and while I'm here.. a little Harry Caray for everyone!!


KEEP SCROLLING DOWN CUZ I MADE LIKE 5 POSTS IN THE LAST 24 HOURS!!